Delaware County Agricultural Society Agricultural Hall of Fame
Delaware County has a rich agricultural heritage that spans two full centuries due to the dedication shown by families, farmers, agribusiness leaders, educators, communicators, and supporters of agriculture that have worked diligently to improve, support, and grow agriculture not only in the county, but throughout the state and nation as well. The society remains dedicated to recognizing the people who have helped advance and support agriculture to this point, as well as those currently striving to preserve our agricultural history for the future.
Enshrinement in the Delaware County Agricultural Societys Agricultural Hall of Fame is the highest form of recognition in Delaware County for an individual who has made outstanding contributions to the agricultural industry. Each year up to two prominent agricultural leaders will be honored and inducted into the hall of fame for their exemplary service, dedication, leadership, and supportive contributions to agriculture and the support thereof in Delaware County. The Society allows for one of these selections per year to be for recognition of the past and may be awarded posthumously. Anyone who is a resident of Delaware County may submit a recommendation for inclusion in the Hall of Fame.
Nominations will be reviewed and selections made by Hall of Fame Committee, comprised of the Agricultural/Exhibits Committee and Secretary of the Delaware County Agricultural Society, along with the Delaware County Extension Agent, and the director of the Delaware County Farm Bureau. The inductee(s) will be honored during the Delaware County Fair. Exact date, location, and time will be announced in each years fair schedule of events.
Nominations must be received in the office of the Delaware County Agricultural Society at 236 Pennsylvania Avenue P.O. Box 1278 Delaware, Ohio 43015 by 5:00 pm, The last Friday in June of each year.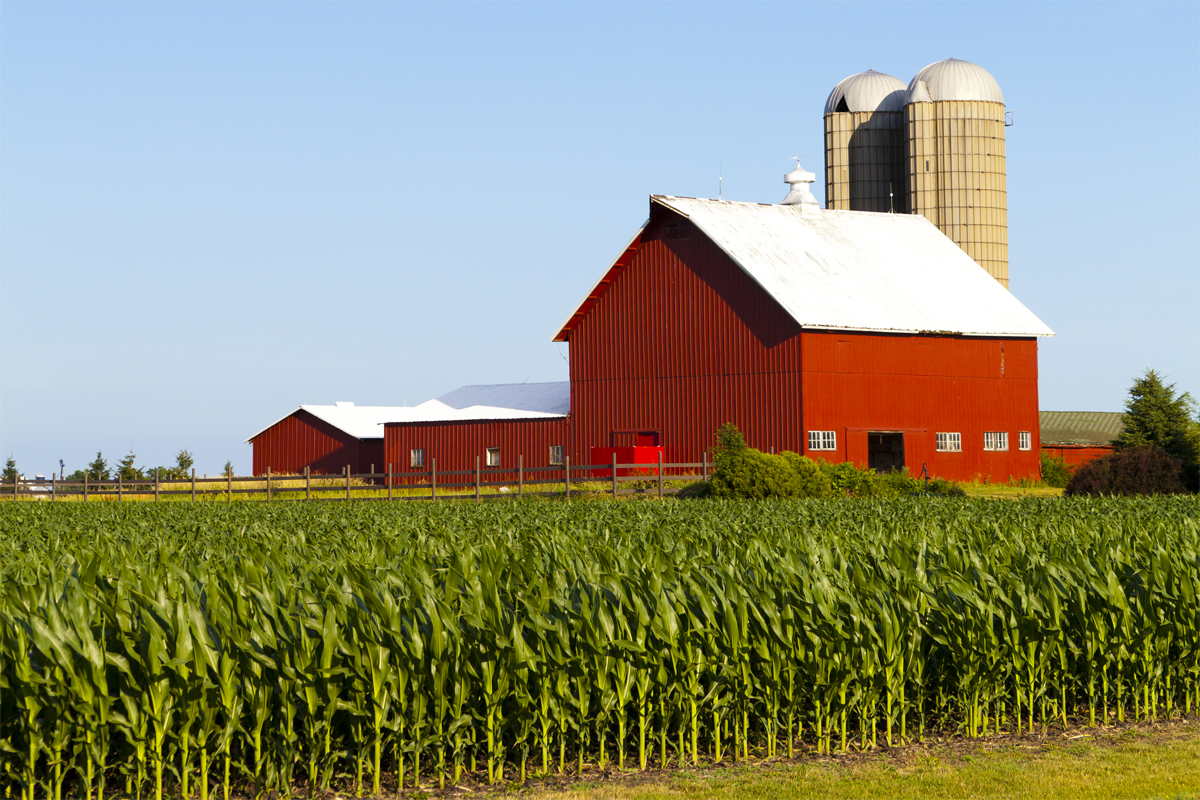 Agricultural Hall of Fame Nomination Form