Rental Information (Off-Season Events)
The Delaware County Fairgrounds is about much more than just harness racing and the fair. The grounds is host to more than 45 off-season events ranging from horse shows to auctions, flea-markets, antique shows, craft shows, heavy equipment auctions, community based events. bicycle races, balloon festivals and much more. There is never a dull moment and because the fairgrounds has five state-of-the art and nationally recognized riding show arenas, it also attracts many different horse breeds from Quarter Horses to Saddlebreds.
The Fairgrounds has over 800 horse stalls and host more than 10,000 horses each year from sanctioned horse shows to the races. The Fairgrounds has a harness Racing Matinee and is year-round the home to hundreds of horses in training of the half-mile track and to horseman who are proud to call Delaware home.
If you would like more information on the many horse shows or off-season events, or to book an event, please contact the Fair Office at 740 362-3851 or fill out the contact form below.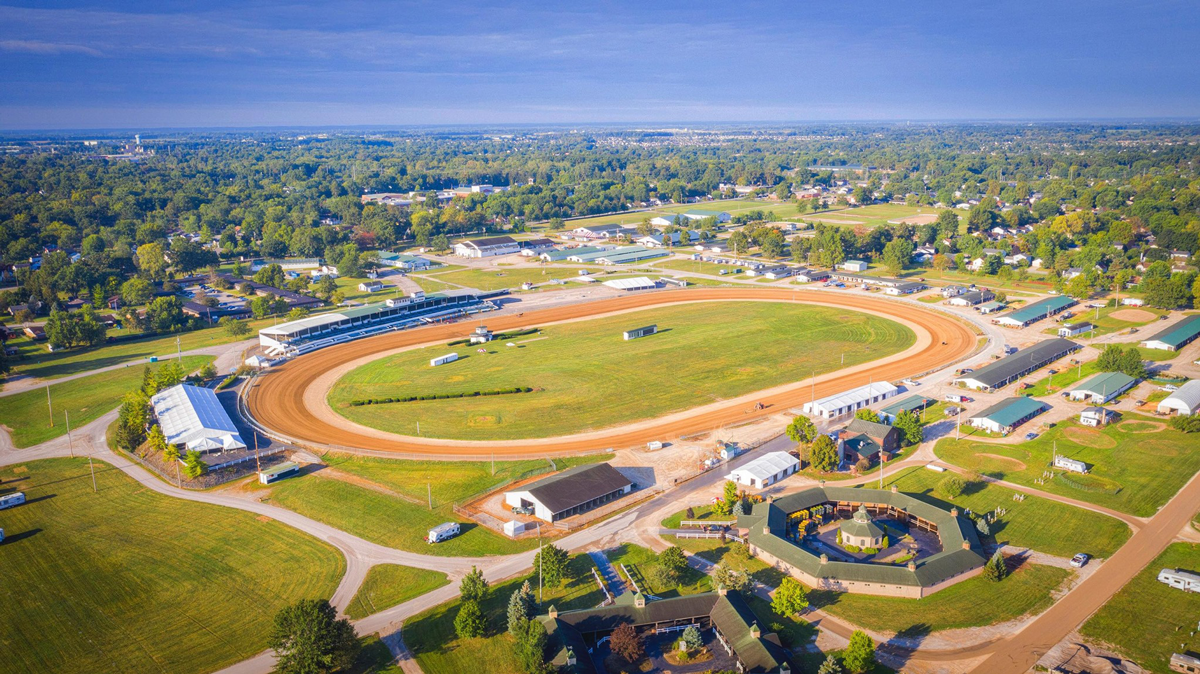 The Delaware County Fairgrounds Features